In order to give iPhone customers the chance to "taste the other side," or try out Android on a Galaxy smartphone, Samsung has introduced "iTest," an interactive internet experience.
A MacRumors reader who noticed the feature claims that the iTest website is being promoted in New Zealand. When using an iPhone to access the iTest website, users are prompted to add a web app to the Home screen.
Then, by touching the app, a replicated Galaxy smartphone home screen with a variety of applications and settings choices is shown. You can access the messages and phone applications, browse the Galaxy Store, and even apply Themes.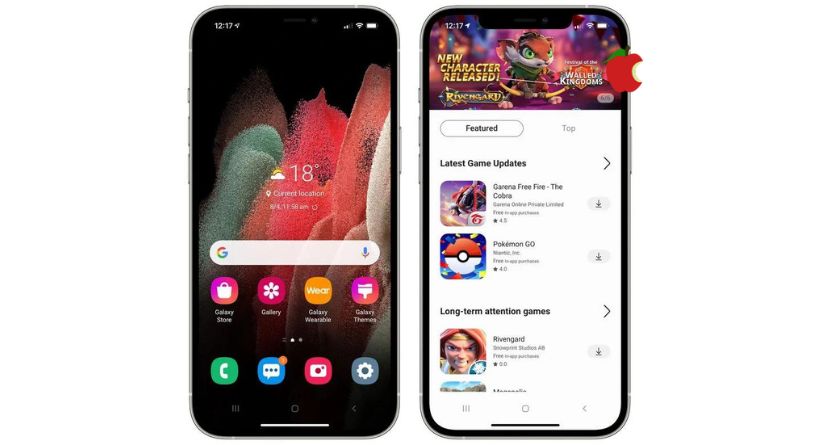 Along with a series of messages and simulated phone calls describing Galaxy features, you'll also get a camera tutorial from plumber and photographer Logan Dodds that walks you through all of the available photography settings.
As you move around the interface, a number of tips appear to inform you of all the features that are unavailable. In addition, you can browse the Galaxy Wearable app with all of Samsung's accessories.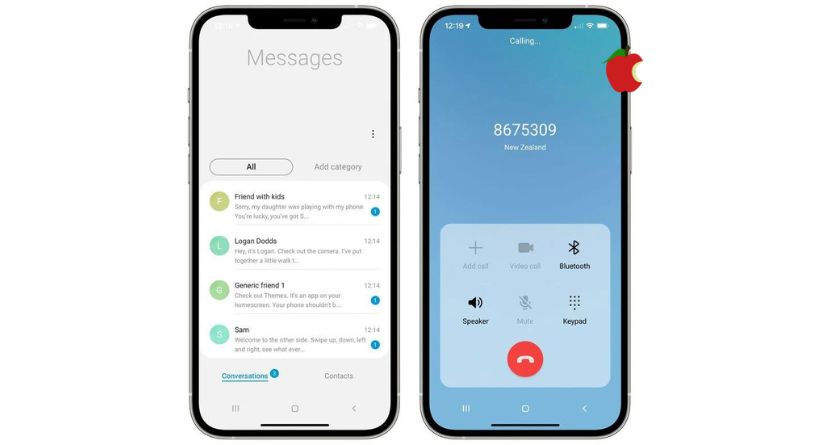 The Samsung Kids and Samsung Health applications include lessons, the Gallery app displays photographs, and the Settings app informs you of some of the customization options.
The interactive experience from Samsung is amusing, and there are even a few jokes thrown in. A option in the Settings app, for instance, states that it was made simpler "so our developer could take a lunch break."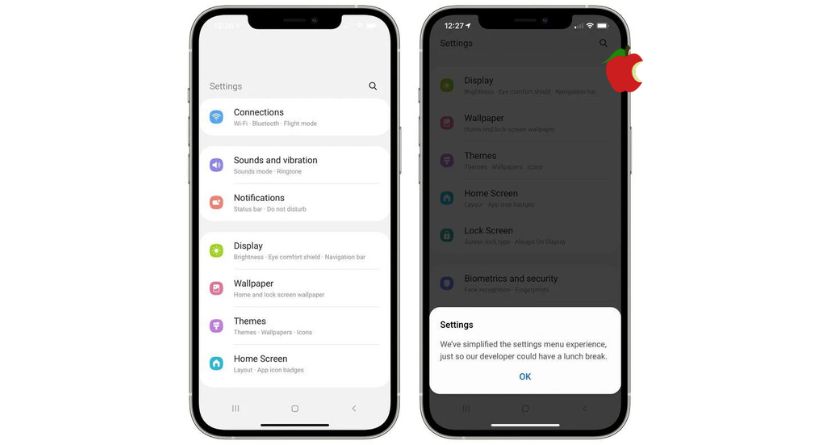 Even though Samsung seems to be promoting this experience right now in New Zealand, anybody may partake. It's a helpful way to learn about the capabilities offered on Galaxy smartphones if you don't already possess one, and it's unquestionably Samsung's most aggressive attempt to woo iPhone customers yet.