With the introduction of Apple Arcade, It's been an absolute blast playing games on various Apple devices. Apple Arcade gives you access to hundreds of games across all its platforms.
You can access all the games on Apple TV, iPad, Mac, iPod, and iPhone. The controllers are used to increase the joy of the gaming experience.
According to Apple, the most recent macOS update lets MFi controllers make use of features such as feedback from the rumble, customized button mapping, or screen record. You can now select a variety of controller options available to select using Apple's Bluetooth technology.
Here are some controllers you can think about when playing games with Apple Arcade.
Xbox wireless controller
Its Xbox wireless controller has been hailed as among the top currently available. It is the best option for those who have an Xbox or they at least have one of the controllers designed for gaming on a PC.
You can choose the design of your own choice by using Xbox Design Lab as Xbox allows you to select from a variety of design options. These controllers are very easy to use and you can locate them on online platforms or in general stores.
If you want to pair the controller then, turn the controller and then press the button to pair it, release the button when the Xbox symbol starts blinking.
PlayStation DualShock 4 and DualSense
The DualShock 4 wireless controller features an interactive, multi-touch touchpad. The controller also comes with an integrated speaker and the stereo headset Jack.
It's the DualSense wireless controller was introduced in conjunction with PlayStation 5 and is one of the best controllers for Apple Arcade games. It comes with wireless charging via USB-C as well as an elegant and comfortable design.
Apple products are not compatible with some of its features like tactile feedback and adaptive triggers.
Press and hold the Share buttons and PlayStation buttons at the same time to pair. Release the buttons when the led at the rear of the device begins to blink and now the controller is ready to pair.
SteelSeries Nimbus+ Wireless Gaming Controller
The SteelSeries Nimbus+ Wireless Gaming Controller is an upgraded version of the Nimbus Wireless Controller. Nimbus Wireless Controller. The rechargeable battery will provide around fifty hours of battery life on only one charge.
By using the additional menu and the buttons from the advanced Bluetooth module, the users will be able to navigate. To help users navigate, it has an advanced Bluetooth module, which has an additional menu with buttons.
The buttons are identical to those on the Nintendo Switch Pro Controller, which means if you're already familiar with the controller, this could be the best option for you.
As this wireless connection controller is licensed with Apple, you can use this controller with Apple devices. Apple will provide you with the duration of four months' Apple Arcade free when you purchase Controller Nimbus+ Wireless Gaming Controller from them.
Rotor Riot lightning-connected game controller
The Rotor Riot is connected to the lightning port on your device. This controller uses a very less amount of energy from the device and it charges itself even when you are using it for playing games. It's the only one with a stand that can be attached to your device, giving it an experience similar to Nintendo Switch. There is no need to pair it with Bluetooth because it can be connected directly via devices like your iPhone, iPad, or iPod.
Oh my, Apple You can get up to 4 months of Apple Arcade for free.
Some great games to play with controllers
While there are plenty of fantastic games for controllers or without Here are some suggestions.
Cozy Grove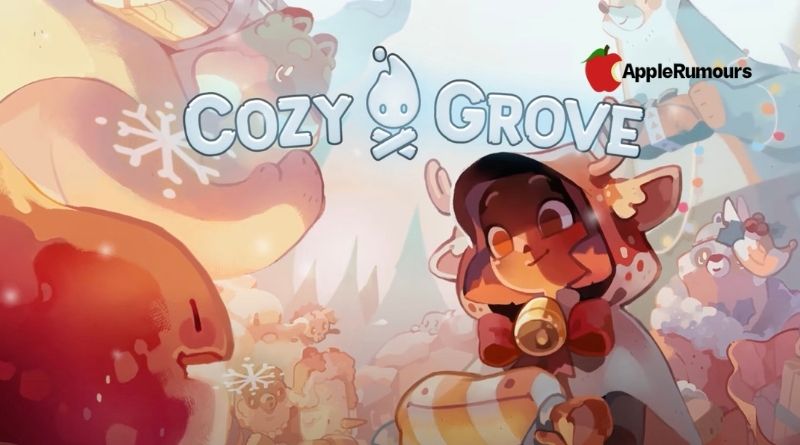 Cozy Grove Cozy Grove is a live-action game that involves camping on a haunted, secluded island. It is perfect for those who love Animal Crossing New Horizons, you're the role of a Spirt Scout who roams the island looking for hidden treasures. You can bring color back to the island by helping your new friends.
Skate City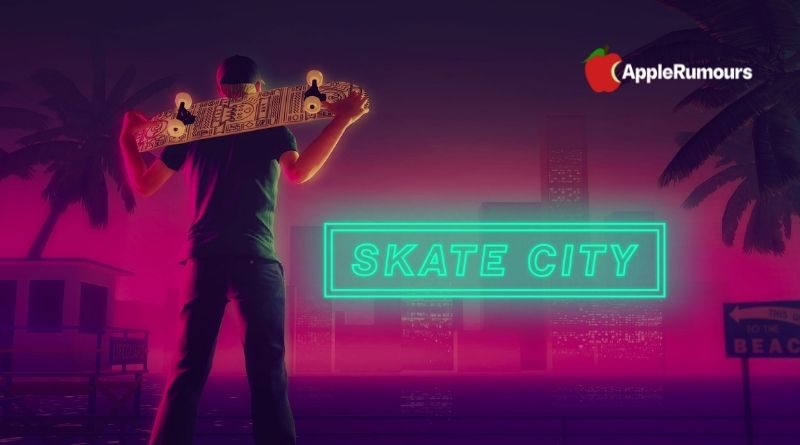 IN this game, you can skate on streets around the world your way. Learn hundreds of combinations. With a mix of lo-fi beats, it's a sure-fire game that you can relax to.
WHAT THE GOLF?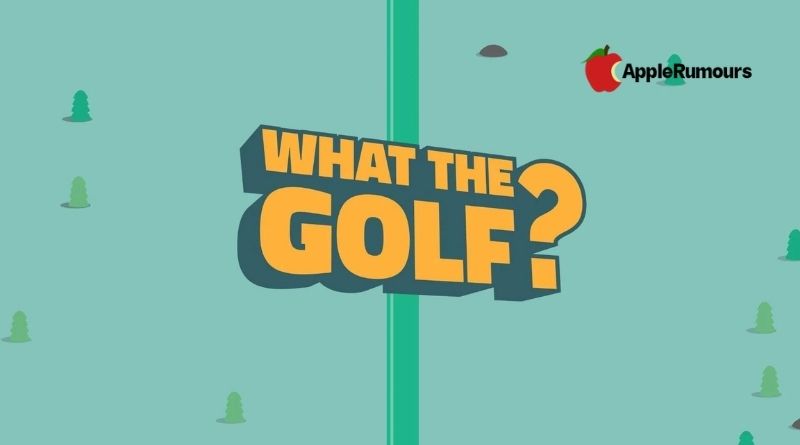 For those who don't like the game of golf. This physics-based parody will surely delight you with its fun adventures and surprise. If you want to play this game then you don't have to be knowledgeable about the game. You also have no need to know about the Golf game, as what is Golf? Affirms that it won't help you become an improved golfer.
Share with us your most-loved Apple Arcade games. Do you own the controller and use it when playing any game?